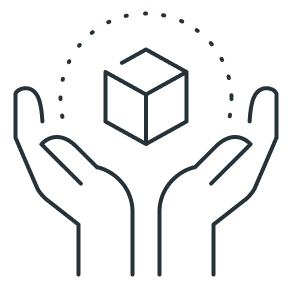 Beyond our commitment to stunning stone designs, we promise the lasting performance and enjoyment of your stone for many years to come.
Secure your Lavistone surface with a 10-year warranty and experience lasting satisfaction with our stone. Register below!
Seeking for expert guidance and support? Our dedicated customer service team is here to assist you with all your stone-related inquiries and needs.